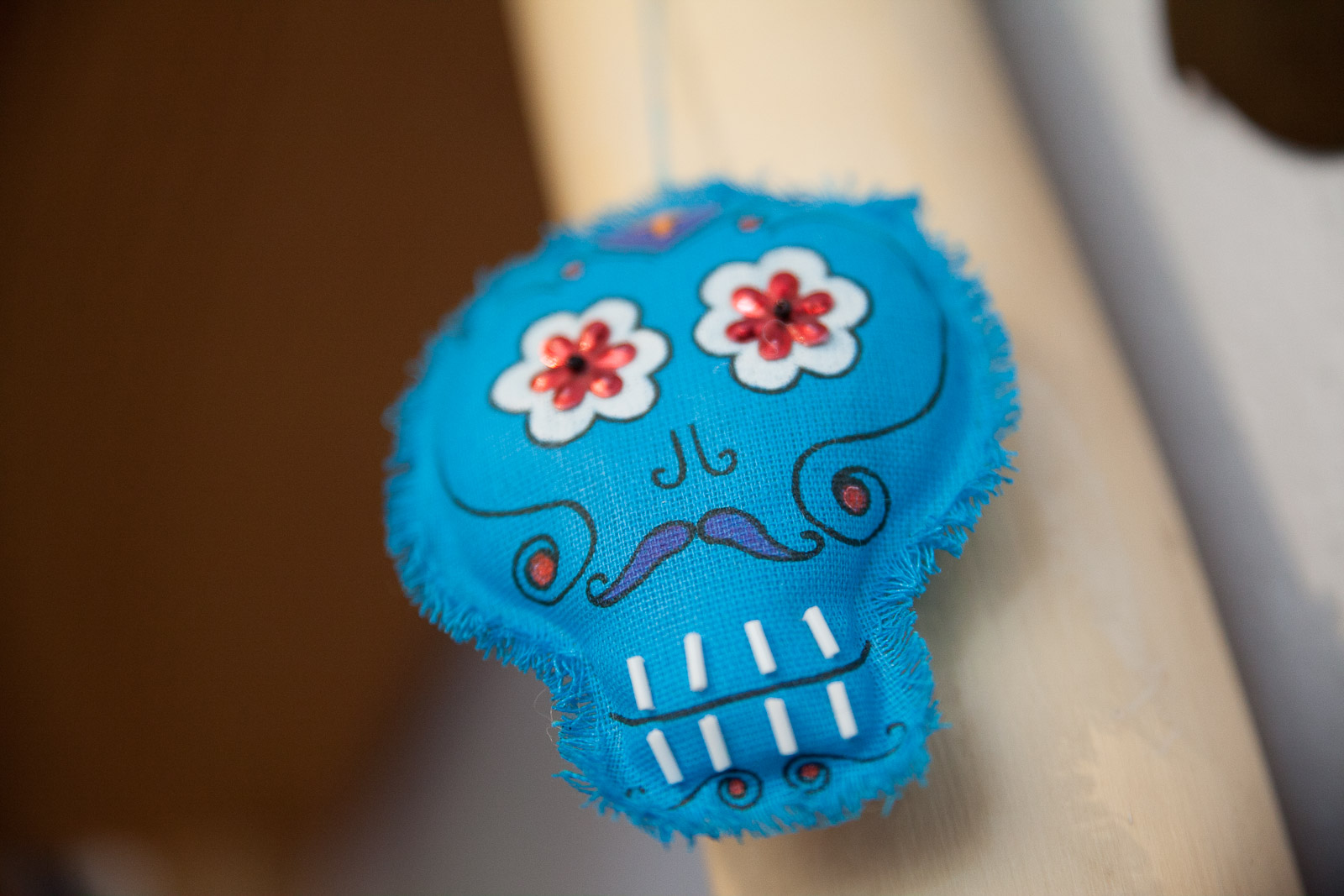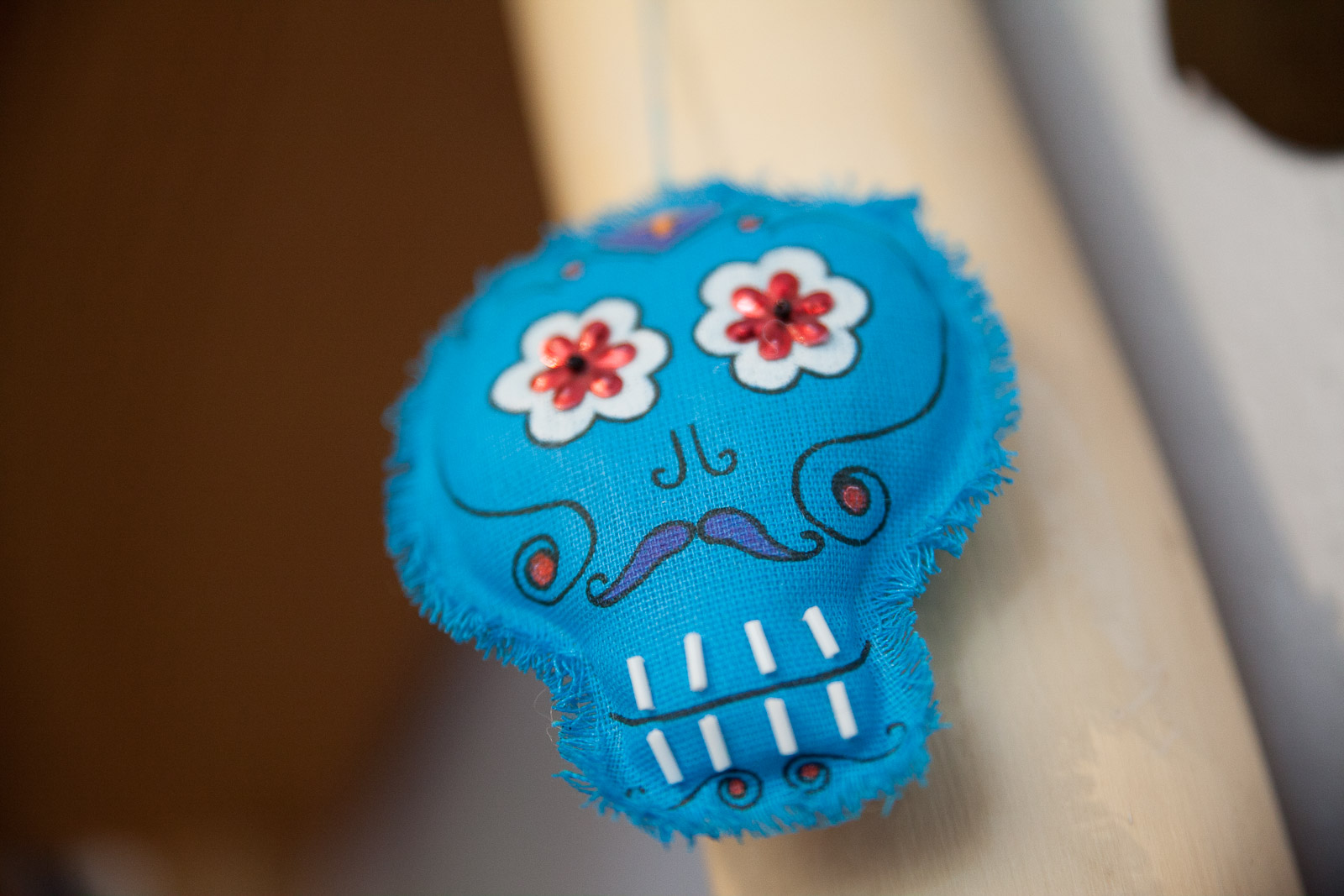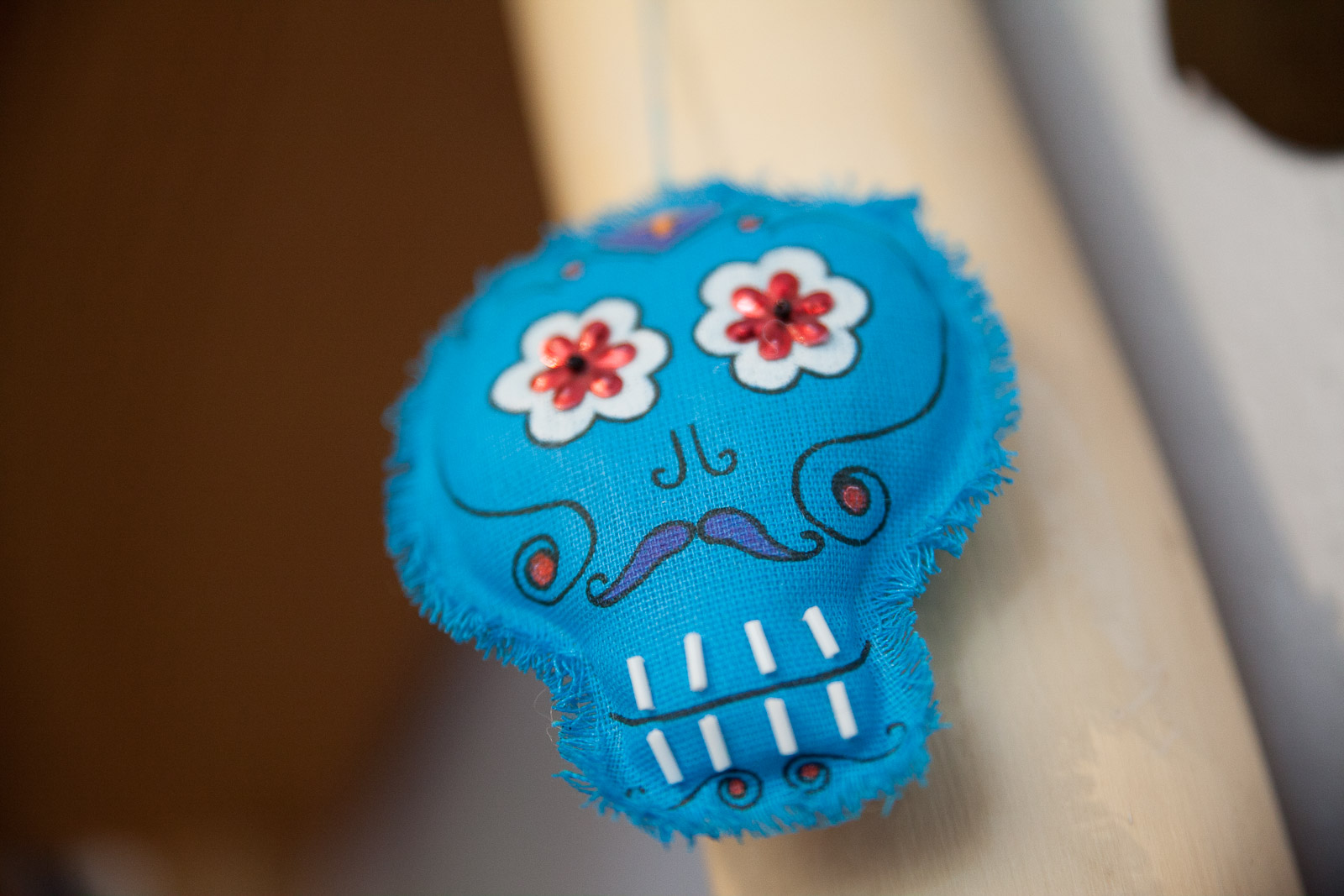 A Fair Trade & Handmade Taos shopping destination with unique gifts, clothing, home decor, & so much more.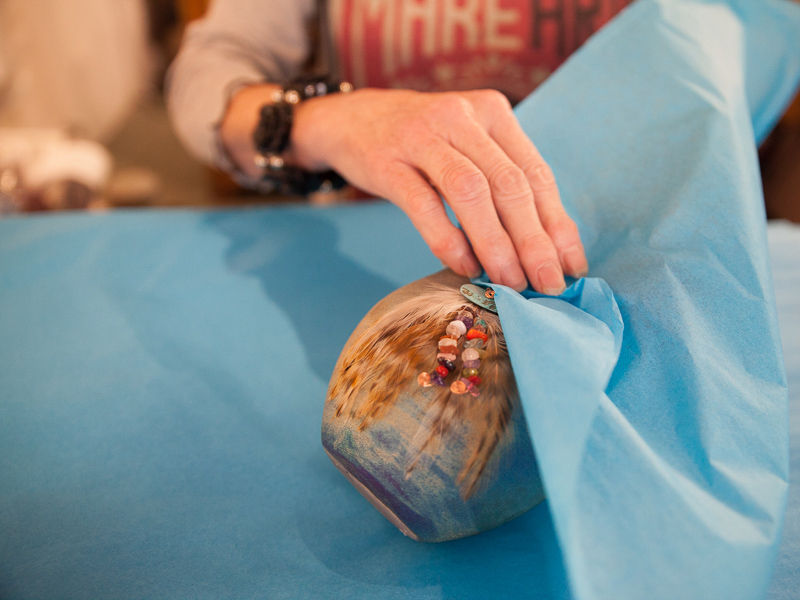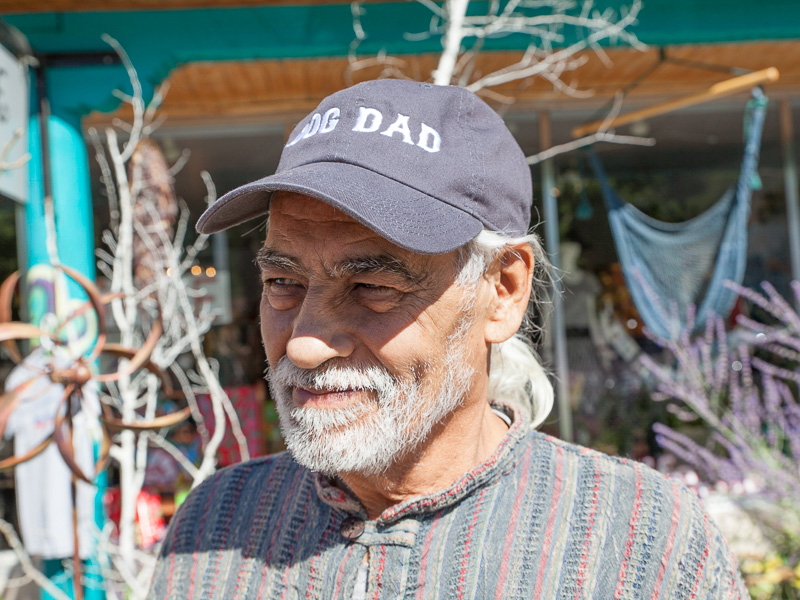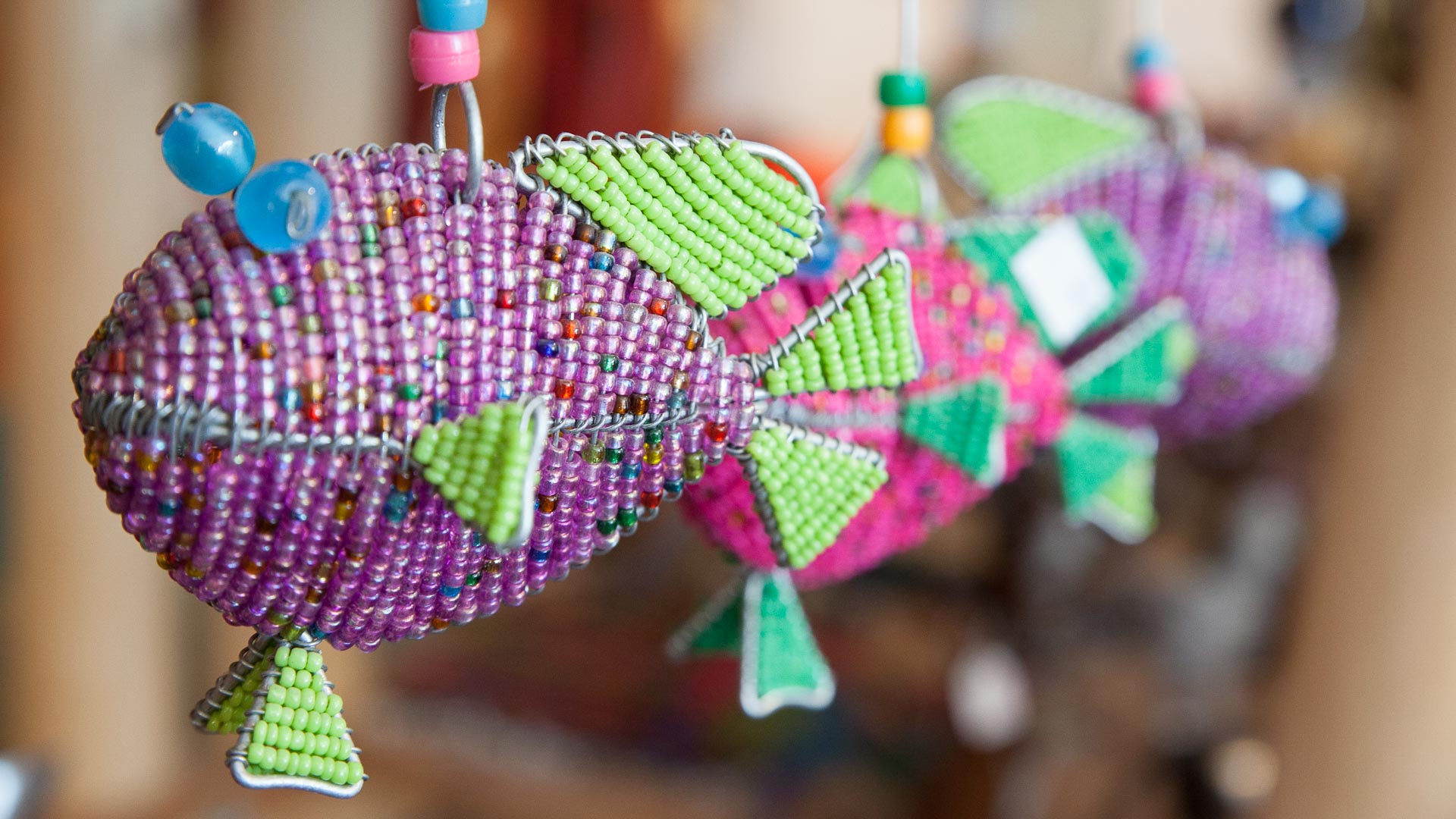 FAIR TRADE
Women, Men's,
& Children's Clothes
Unique Gifts
Hammocks

HANDMADE
Wall art
Jewelry
Baskets
Ornaments
Accessories

SUSTAINABLE
Yard art
Bells
Garland
Lamps
Moxie enables economic independence of impoverished artisans by purchasing inventory from organizations that are fully committed to the practice of fair trade principles. Through its retail sales, Moxie provides its owner with a source of sustainable income, a creative channel for generating handcrafts as well as a purposeful existence. Moxie supports the local economy by purchasing locally, supporting nonprofit organizations, and being a responsible citizen.
Moxie will be the pre-eminent source for right priced fair trade items. Local Taos residents will think of Moxie when purchasing unique gift items and doing personal shopping; tourists will seek out Moxie as a shopping destination in Taos. Moxie shall make a global contribution to ending poverty and hunger in  Developing Countries through its enormously successful sales of partner products.
MOXIE IS:
The ability to face difficulty with spirit and courage.
MOXIE IS:
Aggressive energy; initiative.
MOXIE IS:
Skill; know-how.
ABOUT MOXIE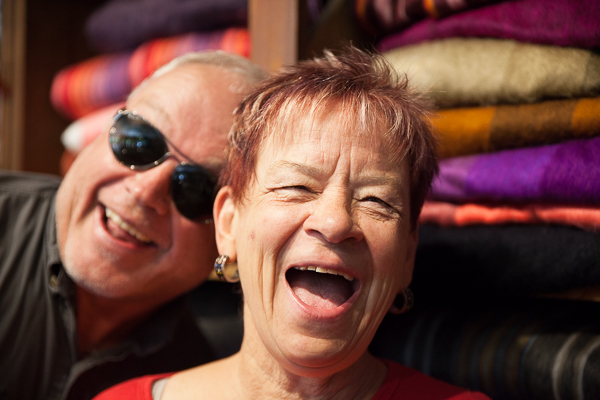 I moved to Taos in 2007 to take a human resources management position. When the position went away in June 2009 I had to figure out a way to stay in Taos. So, having never done retail in my life, I purchased The Import Outlet in August 2009 and changed the name to Moxie in March 2010.  As a measure of our success, we moved to a larger location in February 2012. (the same month I became a first time grandma)
Things did not stop there!! In 2015 I purchased Yucca Plaza, which is home to twelve Taos businesses, and have spent time making continual improvements to the complex.
I  truly love Taos and am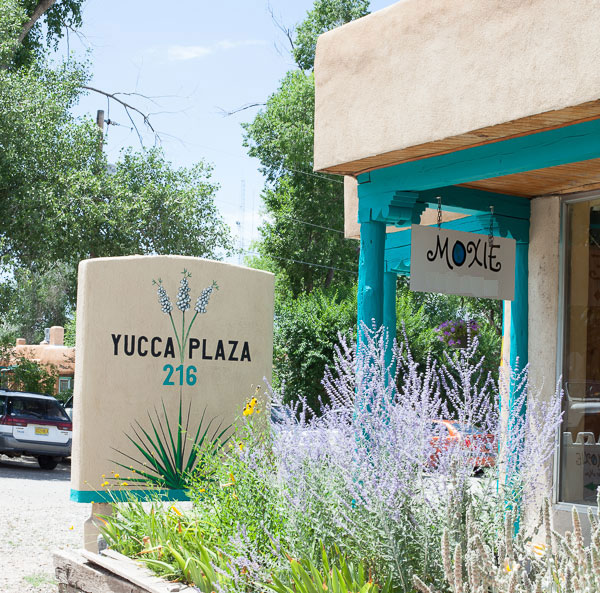 constantly awestruck by the beauty that greets me each day. I walk my three dogs at 6:30 every morning and take that quiet early time to thank the universe for allowing me to have this wonderful existence. The HR job was just the vehicle to get me here doing what I now love!
WHAT IS FAIR TRADE
Fair trade is a system of exchange that seeks to create greater equity and partnership in international trading system by
*  Creating Opportunities for Economically and Socially Marginalized Producers
*  Developing Transparent and Accountable Relationships
*  Building Capacity
*  Promoting Fair Trade
*  Paying Promptly and Fairly
*  Supporting Safe and Empowering Working Conditions
*   Ensuring the Rights of Children
*  Cultivating Environmental Stewardship
*   Respecting Cultural Identity
By approaching development as a whole process (rather than just a fair price), fair trade organizations cultivate partnerships with their suppliers and contribute to the development of communities. Fair trade is not about charity; it uses a fairer system of exchange to empower producers and to create sustainable, positive change.
What does that really mean?
First and foremost, fair trade is about offering great products to the public. Consumers can choose fairly traded clothing, coffee, food, furniture, home décor, house wares, jewelry, tea, toys, personal accessories, and many other products.
Second, fair trade is about keeping prices affordable for consumers while returning a higher amount of the producers. This relationship is made by possible, because fair traders typically work directly with artisans and farmers, cutting out the middle men who increase the price at each level – enabling retail products to remain competitively priced in respect to their conventional counterparts, while more fairly compensating producers.
Finally, fair trade makes a tremendous impact on communities. Children's school fees are paid; nutritional needs met; health care costs are covered; the poor, especially women, are empowered; the environmental impact of production, sourcing, and transport is mitigated to the fullest extent possible. Such an impact is created, because fair trade approaches development as a holistic process.
Does fair trade make a difference?
In producer communities, schools are built, wells constructed, children attend school, and other signs clearly indicate that the income generated by fair trade sales positively resonate in a community. In intangible ways, one can note the impact of fair trade, as well. Cultural techniques are revived; women become valued members of their societies; alternative production methods preserve biodiversity; small and medium sized enterprises in the developing world increase their capacity. Through this and other evidence we know that lives have been positively changed, because of fair trade.
Information provided by the Fair Trade Federation
WHY MOXIE
Moxie means:
1. The ability to face difficulty with spirit and courage.
2. Aggressive energy; initiative.
3. Skill; know-how.
I think it took Moxie (or insanity) for me to venture into an unknown field in a recessive year. It takes Moxie for crafters in Developing Countries to work hard to improve the quality of life for themselves and their families. Besides, it is a fun word to say.
My goal is to offer new, unusual and unique original artwork, gifts, and fair trade items to patrons visiting Moxie. I carry gift items starting at just $3 and don't want you to see products here that you've seen elsewhere. I also feature local and area art.  In fact, I make much of what you see in the shop and on any given day, you might find me making funky dolls, pins, trivets or glass stones while I am sitting in the shop.
We offer so many diverse products that are not identified in our product section. If you have seen something that you like, call us. We would love to talk with you and help you find the exact gift you are looking for.
After working seven days a week for almost two years, I am now thrilled to have a part time employee who covers two days/week. We are open every day with the exception of Thanksgiving and Christmas.
Please stop in on your next visit to Taos!
MOXIE IS :
1. The ability to face difficulty with spirit and courage.
2. Aggressive energy; initiative.
3. Skill; know-how.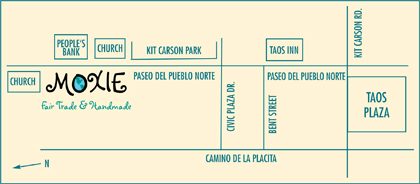 HOURS & INFO
M – SAT : 10am – 6pm
SUN : 10am – 5pm
Phone: (575) 758-1256
Email: info@taosmoxie.com
216 B Paseo del Pueblo Norte Taos, NM 87571