A Fair Trade & Handmade Taos shopping destination with unique gifts, clothing, home decor, & so much more.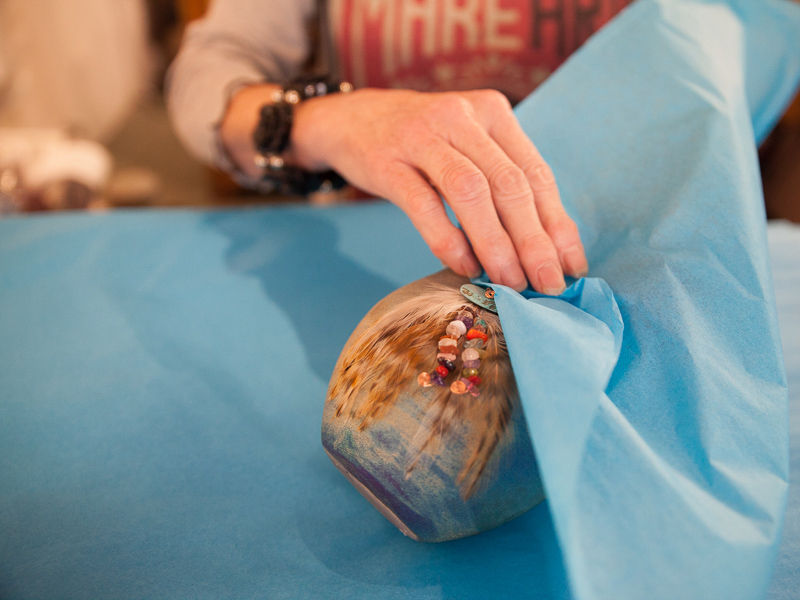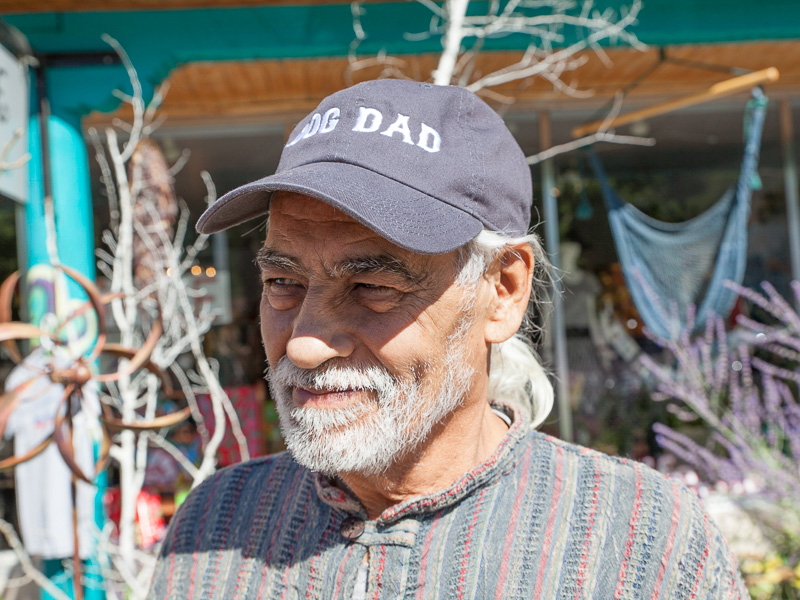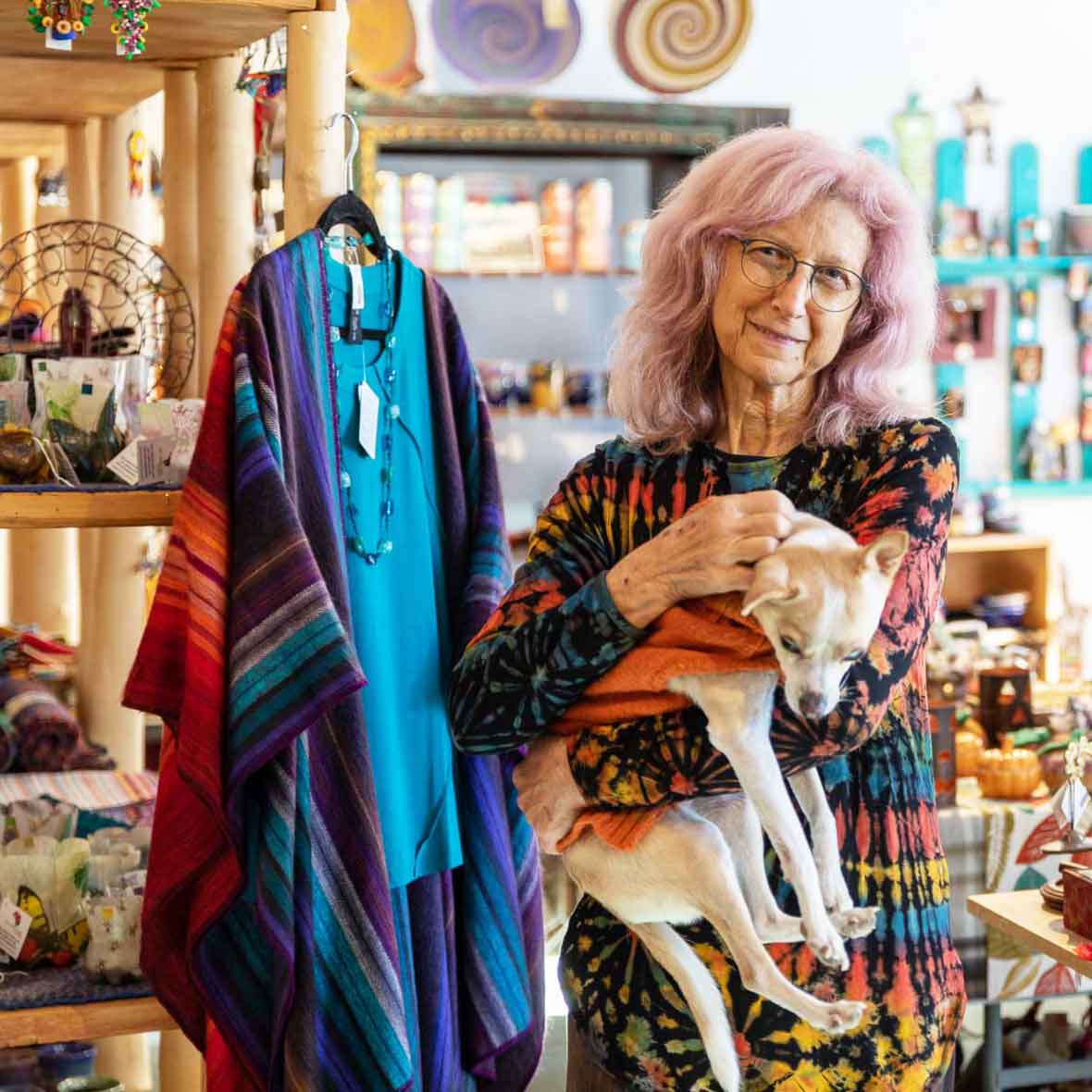 Hello,
I'm Diana Mars, owner of Moxie in Taos, NM.
I moved to Taos in 2012 and, along with many others, did the "Taos Shuffle" for a while before taking a job at Moxie.
Five years later I happily purchased the shop from my boss, the original owner, who started it in 2009.  I hadn't worked in retail for 40+ years but didn't let that deter me! 
I continue to be delighted by the beauty of this region and thrilled I am now the proprietor of this wonderful shop. 
I hope you'll love Taos and Moxie as much as I do!  
Diana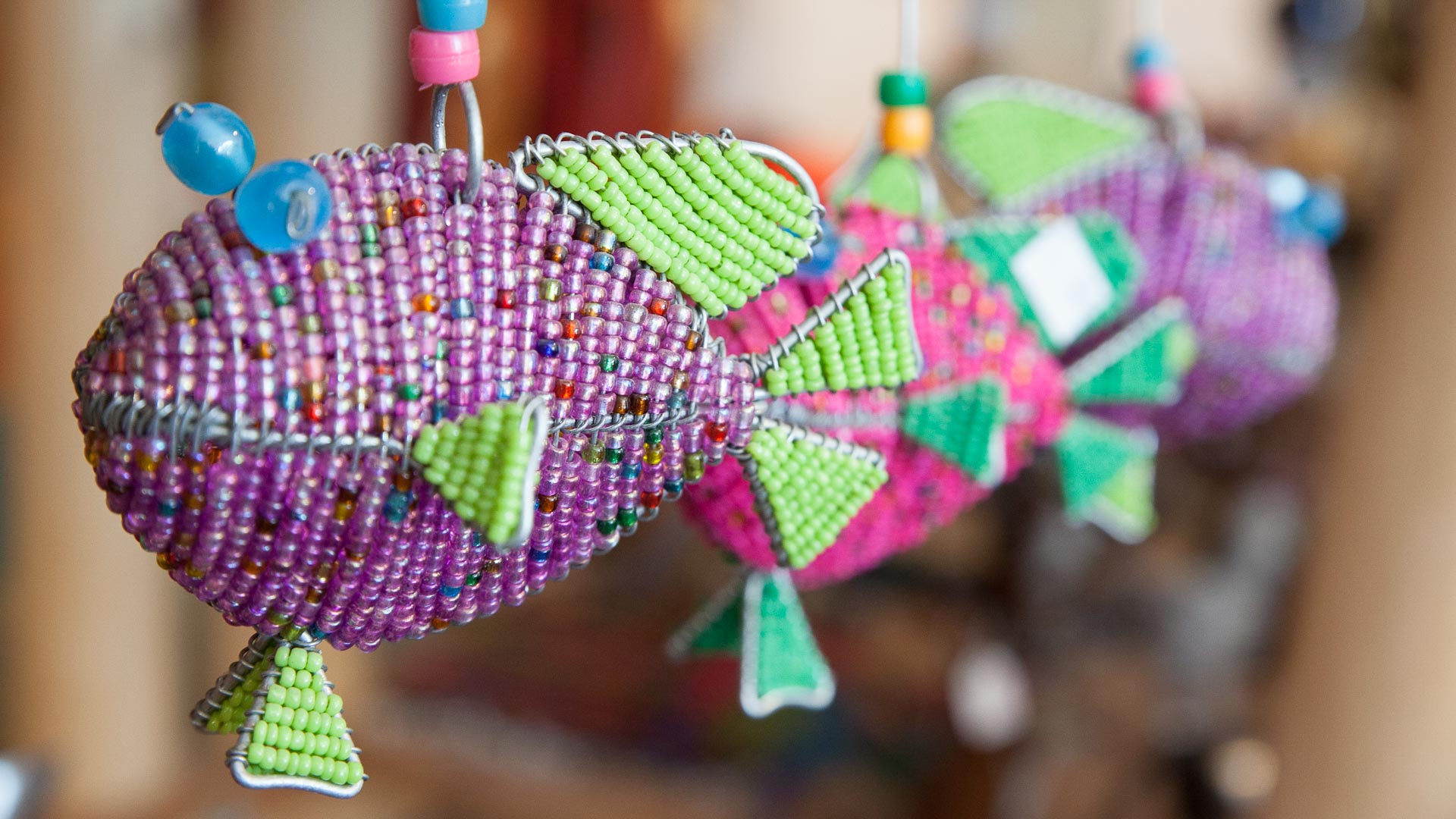 FAIR TRADE
Women, Men's,
& Children's Clothes
Unique Gifts
Hammocks

HANDMADE
Wall art
Jewelry
Baskets
Ornaments
Accessories

SUSTAINABLE
Yard art
Bells
Garland
Lamps
Moxie enables economic independence of impoverished artisans by purchasing inventory from organizations that are fully committed to the practice of fair trade principles. Through its retail sales, Moxie provides its owner and employees with a source of sustainable income as well as a purposeful existence. Moxie supports the local economy by purchasing locally, supporting nonprofit organizations, and being a responsible citizen.
Moxie will be the pre-eminent source for right priced fair trade items. Local Taos residents will think of Moxie when purchasing unique gift items and doing personal shopping; tourists will seek out Moxie as a shopping destination in Taos. Moxie shall make a global contribution to ending poverty and hunger in  Developing Countries through its enormously successful sales of partner products.
MOXIE IS:
The ability to face difficulty with spirit and courage.
MOXIE IS:
Aggressive energy; initiative.
MOXIE IS:
Skill; know-how.
MOXIE IS :
1. The ability to face difficulty with spirit and courage.
2. Aggressive energy; initiative.
3. Skill; know-how.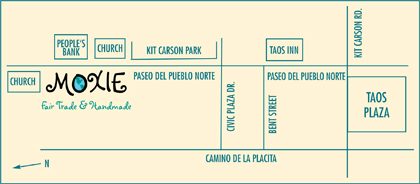 HOURS & INFO
Winter Everyday : 10am – 5pm
Summer Everyday
:
10am – 6pm
216 B Paseo del Pueblo
Taos, NM 87571
(575) 758-1256